Adirondack Outdoor Design & Pools Charlotte, NC
Adirondack Outdoor Design was founded by Jamie Donald to bring all elements of outdoor living under one roof. We specialize in complete landscape design and installation of all outdoor projects. We install walkways, retaining walls, patios, outdoor kitchens, pools, covered porches and fire elements. Our professional designs bring your vision to reality using advanced technical design software. We specialize in the art of beautiful design as well as the actual construction and installation of landscape projects.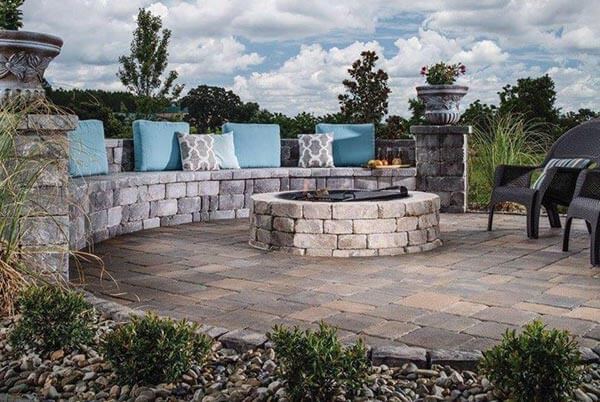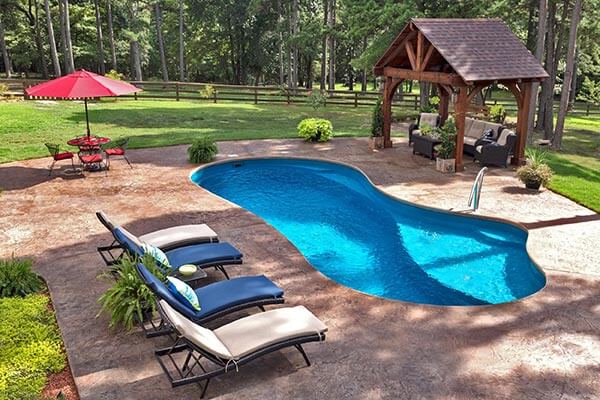 Our Outdoor Design Services
Adirondack Outdoor Design offers an extensive amount of services to completely reshape the landscape around your Charlotte area home.
3D Landscape & Pool Design
Inground Swimming Pool Installation
The team at Adirondack Outdoor Design takes great pride in every project we accomplish. We work closely with homeowners to make their outdoor design dreams into realities.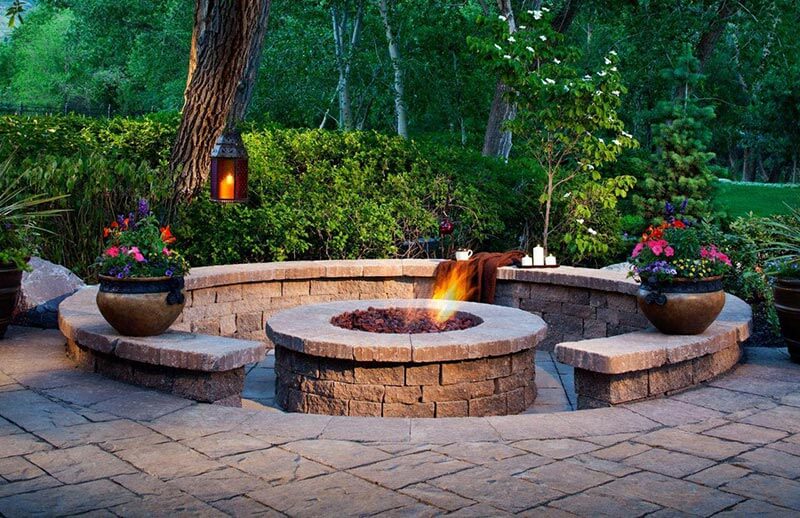 Brooke Vanderspuy

Adirondack Outdoor Designs is the best in their field! Jamie helped us to design the most perfect patio, grill, bar and fire pit area. His knowledge and guidance are top notch . The crews are great stone masons and builders along with being hard working and friendly. Our patio is our favorite spot of our house and was built quickly and perfectly! I Highly recommend!!
Chelsea Swanderski

We are over the moon with our finished product we had big plans for our patio with a built in BBQ/pizza oven and fire pit. We also wanted to cover part of it for protection from the sun and rain. Jamie and his crew were professional, timely and fully delivered on our dream space! I would highly recommend to anyone looking for any type of patio job.
Sam Ranallo

Start to finish, the work, professionalism, communication and final product were top notch. Jamie was easy to get a hold of, responsive, and knew his stuff. Would recommended highly.