3D Landscape and Pool Design
Do you have a vision for your home's exterior but you're not quite sure where to start? Whether you want to adjust the grade of your lawn, add new trees and vegetation for increased shade and privacy, or install a brand-new inground swimming pool in your backyard, we can help.
Our team uses state-of-the-art 3D design software to create a lifelike representation of your property, providing options and recommendations to potential improvements. Once you tell us what you expect, our 3D design team will create a realistic digital mockup and explain every phase of your project. Many of our customers are delighted to see these digital representations of their properties spring to life, on screen, and witness just how their landscapes will transform. The 3D design phase allows our customers to see their ideas in an intuitive way and allows for ease of making adjustments and changes before finalizing the master plan for the project.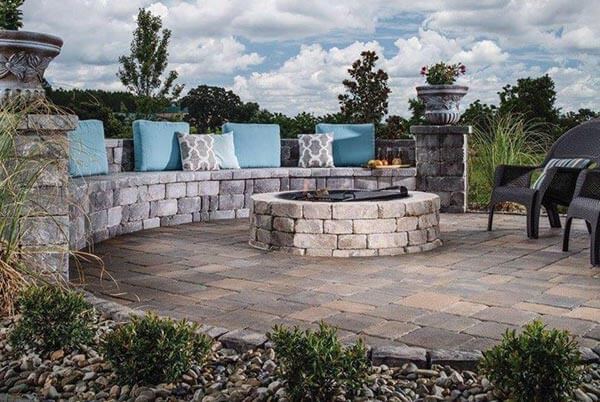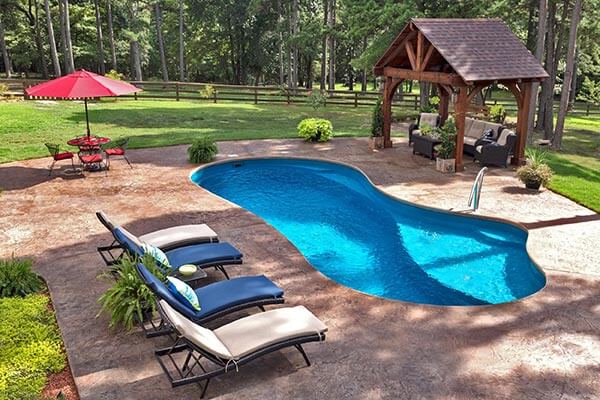 Have you wanted to redesign your patio, but all the available design options and layouts tend to seem overwhelming once you start looking through the possibilities? The team at Adirondack Outdoor Design has extensive experience designing and installing new paver patios in the Charlotte area and can streamline the process for you.
Our team will carefully assess your property and determine the best layout and design options for a new paver patio. Together, we review potential design options, product choices, and ideal finishing touches to finalize a project plan. One of the best things about a new paver patio is the ease of installation, and you can start enjoying a new patio space before you know it. Paver patios are also incredibly versatile when it comes to the various design options you can choose from, and your new patio will require very little maintenance. We install new paver patios to last, so you can be certain that you're getting long-term quality when you choose Adirondack Outdoor Design.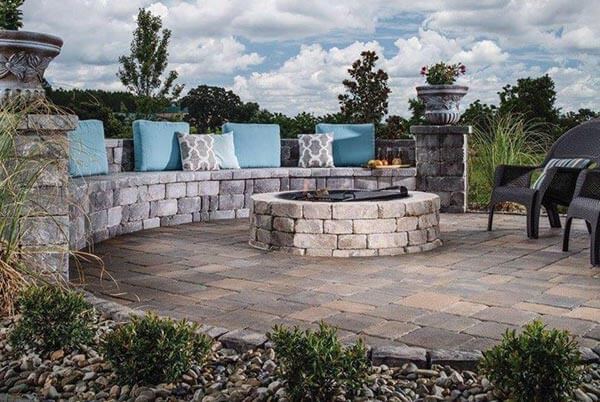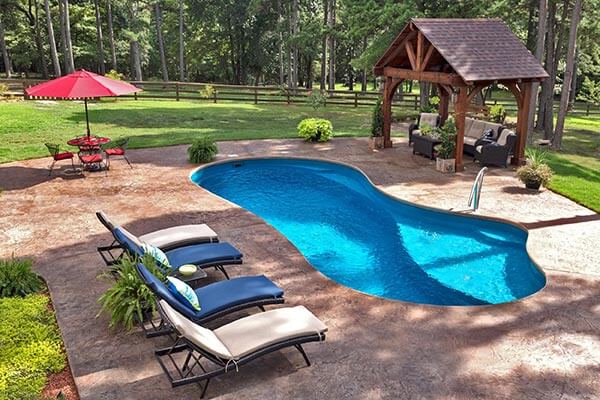 Inground Swimming Pool Installation
An in-ground swimming pool can be an incredible addition to your North Carolina home. Swimming pools are fantastic for relaxation during the hot summer months, offering exercise and health benefits. They can also be beautiful additions to any property. If you have always wanted a swimming pool for your home, Adirondack Outdoor Design can make it happen with expert design and professional construction and installation services.
Our design team will help you choose the best type of pool for your property. We install high-quality inground swimming pools that are quick to install, easy to maintain, and incredibly durable. The Adirondack Outdoor Design team will help you choose the best location for your pool and then walk you through the various design options, including depth, slope, steps, and the walkway surrounding the pool.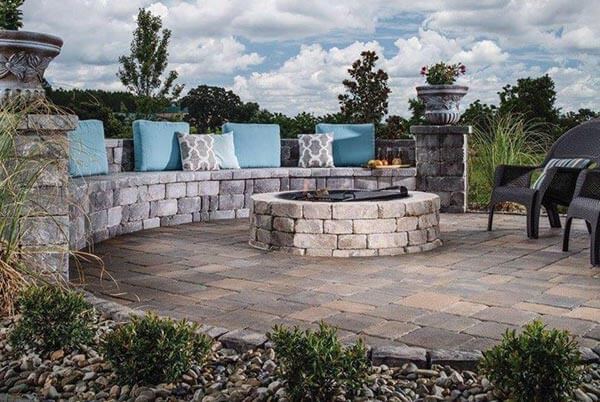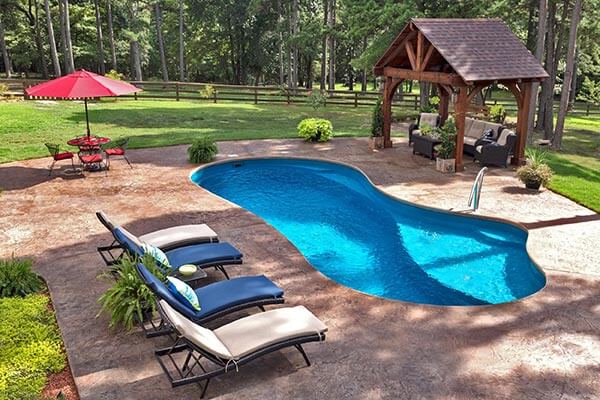 Adirondack Outdoor Design has extensive experience creating beautiful and functional outdoor areas for our customers in the Charlotte area. We take a thorough and detailed approach to all design projects so our customers can rely on us for long-lasting quality. Our master planning services help our customers understand the long-term implications of their projects, which helps them plan for the future.
Our master planning services will generate comprehensive layout plans for each customer's property. The plan will include all phases of design as some of our services will need to be spaced appropriately to ensure that grass, vegetation, and newly planted trees take root correctly and flourish. The plan will also include new fixture installations like a paver patio, inground swimming pool, pool decks, verandas, and other structures we install. We strive to ensure our master planning services allow every customer to approach a project with added confidence and excitement for the future once we finish our work.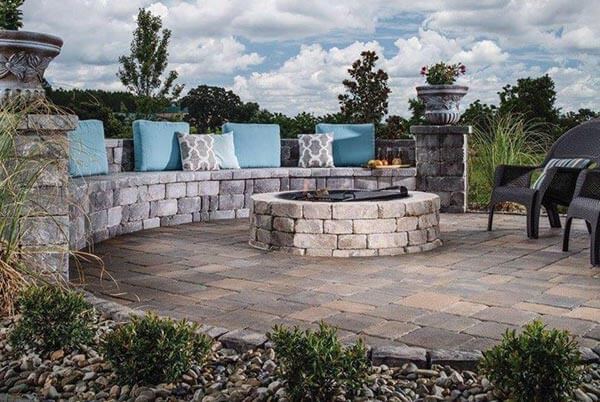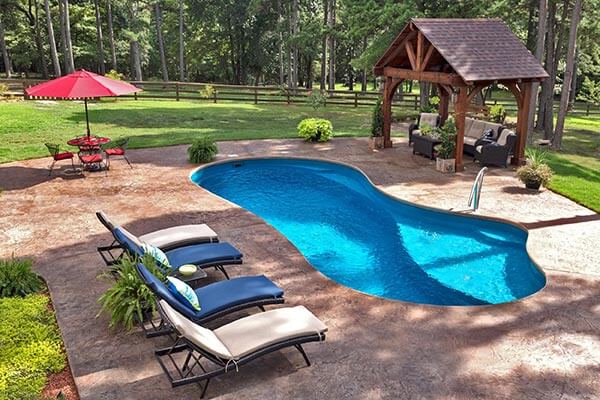 Brooke Vanderspuy

Adirondack Outdoor Designs is the best in their field! Jamie helped us to design the most perfect patio, grill, bar and fire pit area. His knowledge and guidance are top notch . The crews are great stone masons and builders along with being hard working and friendly. Our patio is our favorite spot of our house and was built quickly and perfectly! I Highly recommend!!
Chelsea Swanderski

We are over the moon with our finished product we had big plans for our patio with a built in BBQ/pizza oven and fire pit. We also wanted to cover part of it for protection from the sun and rain. Jamie and his crew were professional, timely and fully delivered on our dream space! I would highly recommend to anyone looking for any type of patio job.
Sam Ranallo

Start to finish, the work, professionalism, communication and final product were top notch. Jamie was easy to get a hold of, responsive, and knew his stuff. Would recommended highly.